Surya Water Tech Solutions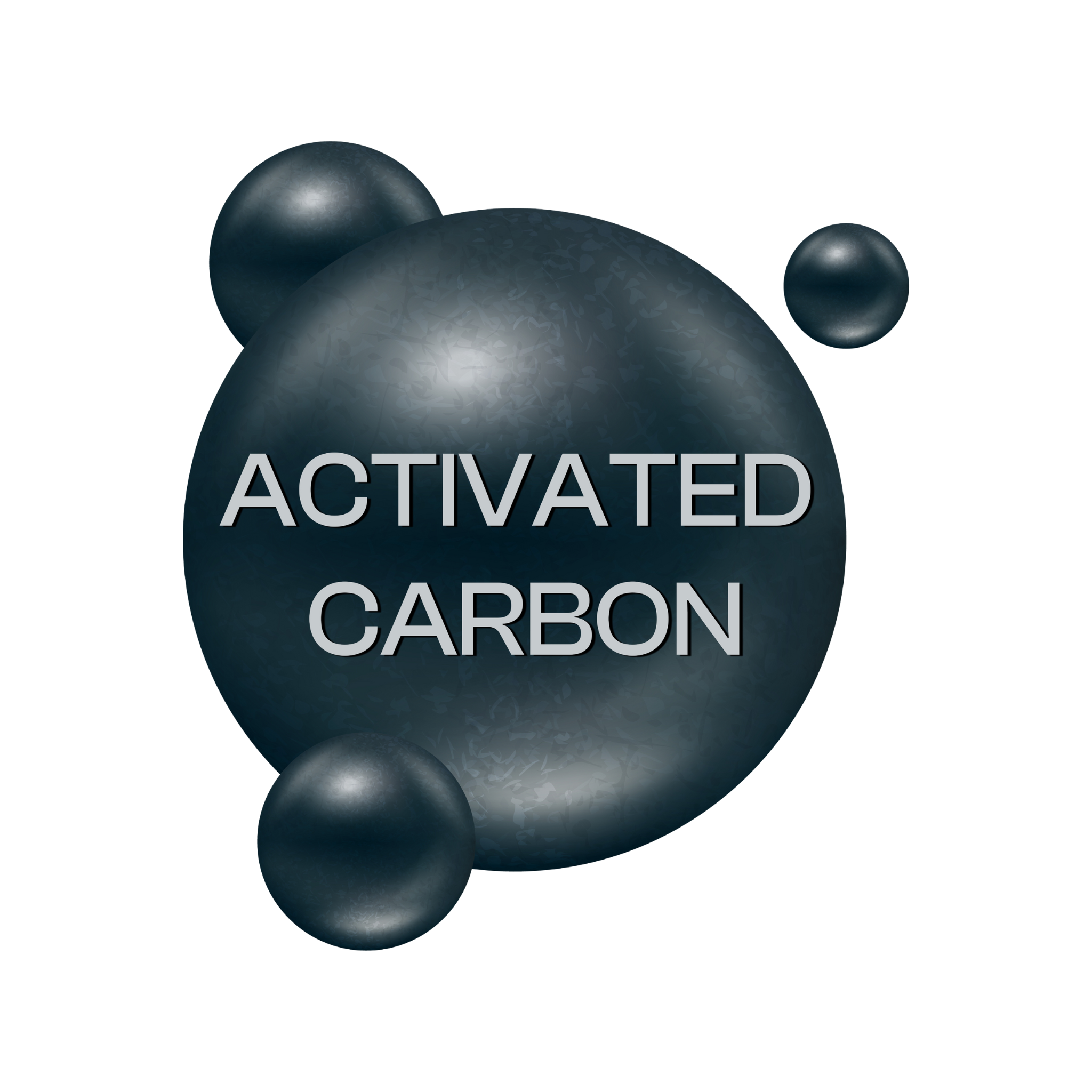 Surya
S

orb

SuryaSorb is a premium grade of coconut shell and Wood based activated carbon products and solutions manufactured in a state-of-the-art plant.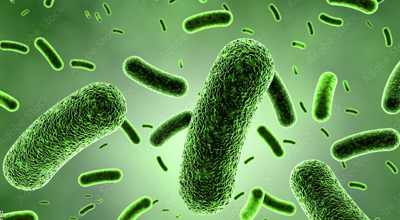 Surya
Z

yme

SuryaZyme is an advanced microbial solution for eco-friendly environmental pollution. These are robust facultative microorganisms, macro and micro nutrients containing bacterial consortium which can grow over a wide range of temperature and pH.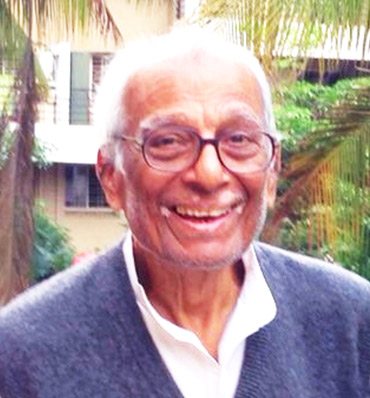 Embark on the inspiring journey of our founder.
Anyone who was active in the Indian chemical industry of the 1970s, India would instantly recognise Shri Vasant P Shah, known as the 'King of Pharma'. Drawing upon more than 30 years of experience, he founded Auro Sales in November 1986, the forerunner of Surya Corporation which came into being in August 1991. He is known throughout the industry as a business pioneer, a technical innovator and for the many accolades that he has won over the years. His experience, vision and guidance have given the company a strong platform to grown on.
Value Added Solutions with Effective Partnerships